Social events
A

welcome cocktail

will be held for arriving participants at the Belambra on the evening on May 28th.

A

conference dinner

will be organized on May,31st at the Belambra.

Excursions

:

On Wednesday May, 30th

afternoon

excursions will be proposed to participants and accompanying persons :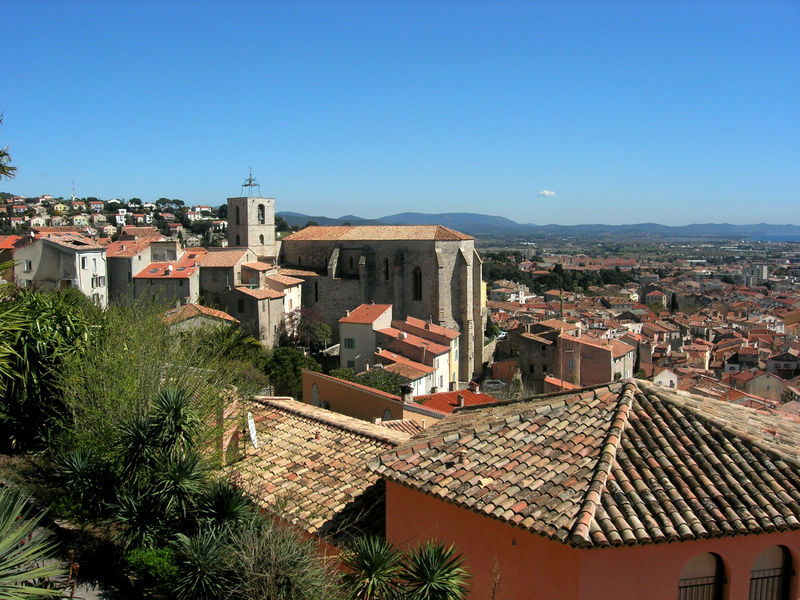 Visiting Hyères is taking a stroll through 2,400 years of History, retracing the steps of its illustrious founders. Discover the historic centre: its labyrinthine mesh of paved streets, the ruins of the fortified city walls and the daring architecture of 19th century palaces. Visit the town's buildings and gardens. Catch a panoramic view of the city from the heights of the medieval castle.
or,



(Porquerolles)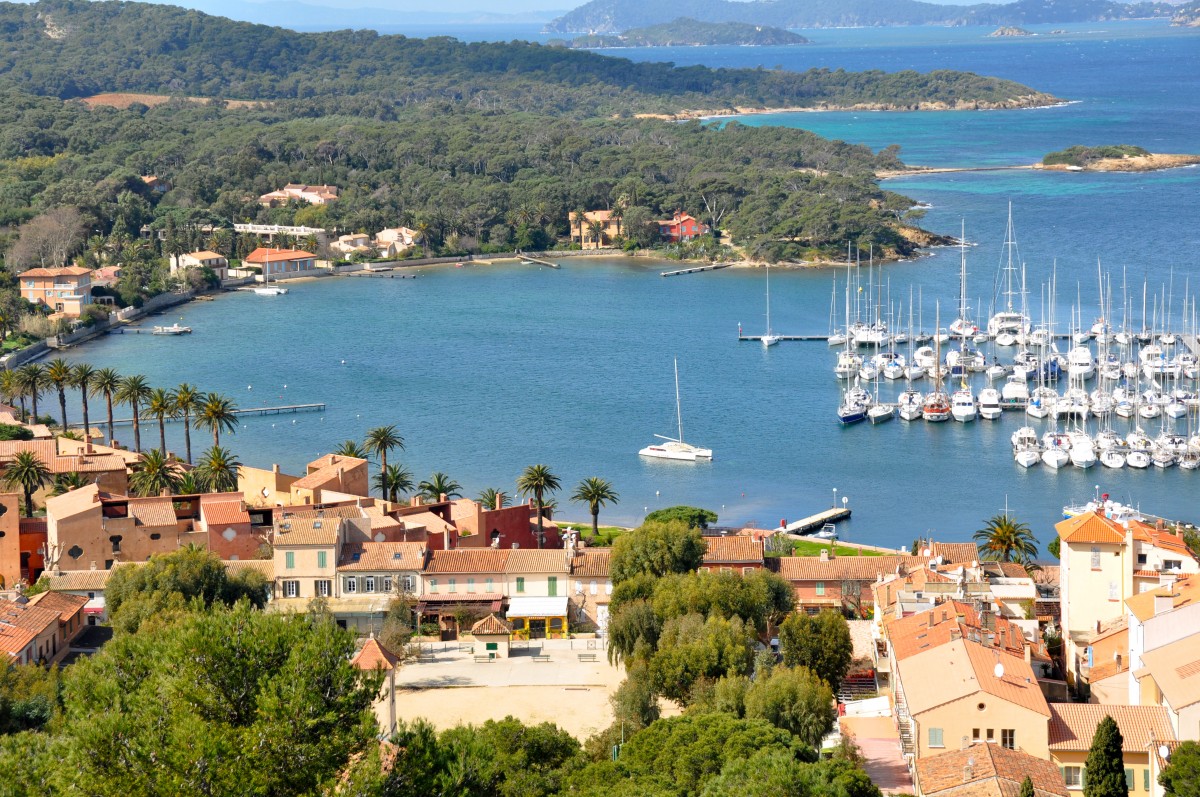 At the exit of the village, towards the Lighthouse, the Park House is the host and cluster information from the National Park of Port-Cros on Porquerolles. Emmanuel Lopez Garden, adjacent to the Park House, spans nearly a hectare. It includes plants adapted to the Mediterranean climate: olive, laurel, cacti and a variety of palm (palmetto, Canary palm, palm apricot). You will also find spectacular plants from the 4 corners of the world: South Africa, Australia, South America, Southeast Asia and Florida.
or,
Visit & guided tasting of wines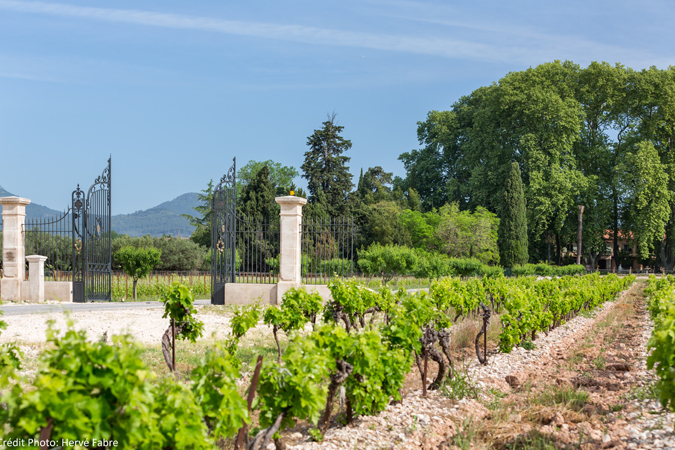 Discover the historic gardens where the king Henri IV ordered in 1594 to his first minister the Duc de Sully to plant the first mulberry tree of France. See the majestic 400 years old plane trees that still shade the terraces of the property. The tour continues in the cellar, which was built in 1833 and was expanded in 1939 and 1960 to reach now an area of 3 500m2 . You will end the visit by the bottling line, where you will discover the path of the bottles to arrive in our boxes! To the program of the commented tasting: - The art of the tasting: the various stages of the tasting of a wine, - The learning of the various characteristics of the wine: dress, nose, discovered by the aromas, etc.